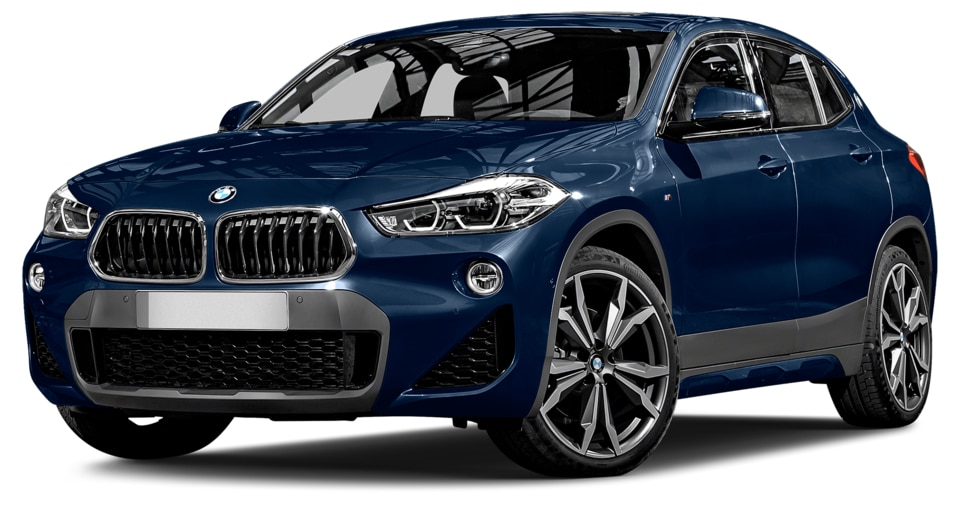 The market is calling for pint-sized, capable, high-riding all-wheel-drive performance from their next SUV. If you think that's too tall an order to meet, you haven't seen the newest collection of subcompact luxury crossovers from BMW--including the new BMW X2.
But BMW isn't alone in introducing new small premium crossovers to satisfy shoppers' hunger; and Volvo is releasing its own new 2019 XC40 to compete.
See how these two recent rivals match up: compare 2018 BMW X2 vs 2019 Volvo XC40.
Volvo may be introducing an XC50 Coupe SUV in the future, according to reports, that would compete more directly with the BMW X2 SAC. Until then, though, these two models are currently the most similar.
Styling & Luxury
Volvo has never been recognized as the same level of luxury as BMW, though it does bring a certain Swedish flair to its look. The BMW X2 represents an entirely new design for the brand, introducing groundbreaking new styling. The Volvo XC40 is unmistakably just the larger XC70 shrunken down. It's not a terrible look, but it can come across as awkward.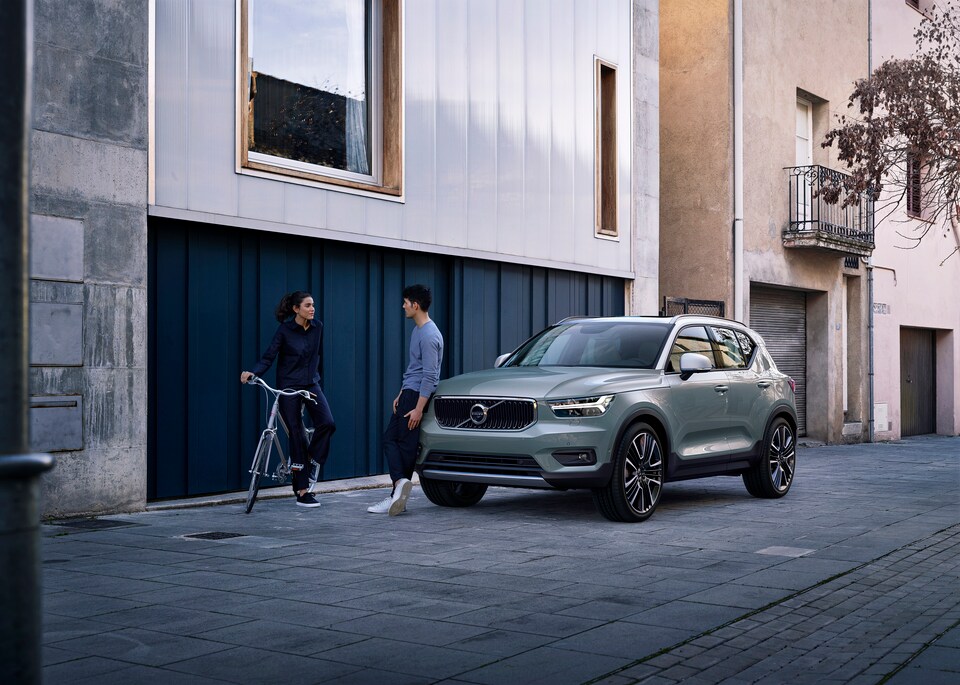 Engine Power & Performance
The Volvo XC40 boasts more standard horsepower; the BMW X2 boasts more standard torque. Both Volvo and BMW small crossovers offer a 2.0-liter turbocharged four-cylinder engine, (228 HP/259 LBFT for X2 and 248 HP/258 LBFT for XC40), and both engines are paired to an eight-speed automatic. Both automakers are expected to release additional trim level options in the future.
Cargo & Capability
For both the new 2018 BMW X2 and the 2019 Volvo XC40, All-Wheel Drive is currently standard equipment; both vehicles will likely be available with a FWD variant within the next year. The BMW X2 offers 21.6 cubic feet of storage space behind the second row, and up to 50.1 cubic feet total. The Volvo XC40 is expected to max out at just 47.2 cubic feet overall, and as little as 16 cubic feet of cargo area behind the second-row seat--less than some sedan trunks.
Not sure which small luxury crossover will be the right fit for you?
Learn more about the 2018 BMW X2, or contact Performance BMW.