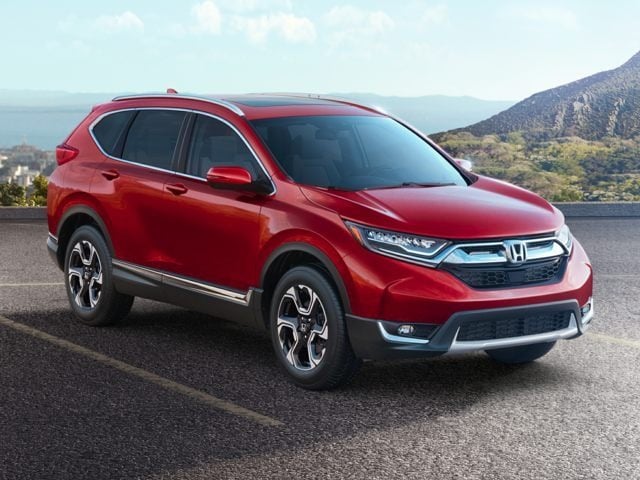 Yesterday, we chatted about ultra-compact premium crossovers; but popular choices for compact SUVs in Chapel Hill expand beyond just the luxury scene.
There are plenty of economy brands that are cashing in on drivers' rabid enthusiasm for well-equipped, fun-to-drive, urban-friendly, and capable crossovers that are completely versatile for a wide variety of lifestyles.
One especially hot item that North Carolina drivers are snapping up is the new 2018 Honda CR-V.
BMW X1 vs Honda CR-V
Admittedly, this sturdy SUV has recently received a major model upgrade in the last few years, and Honda has done a good job of sculpting a stylish exterior. But, did you know that you could get a new BMW SUV for just a little more per month if you lease or finance?
It's true: a comparably-equipped CR-V EX-L is only a few thousand less, and fully-loaded Honda Touring is nearly as expensive as a new 2018 BMW X1, which starts at just $33,900. When broken into monthly payments, those numbers become almost inconsequential.
Is saving a handful of dollars per month worth having to drive an economy crossover, instead of a BMW?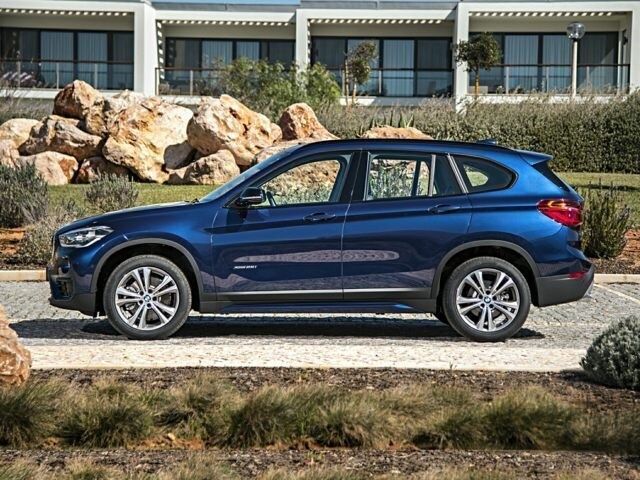 Try Out the New 2018 BMW X1 Today in Chapel Hill
Upgrade from boring to bold; from impotently practical to proud performance; from muted styling to iconic design; from daily driver to dream car.
Come to Performance BMW to test-drive the new 2018 BMW X1 and see why this premium crossover is a better buy or lease than the 2018 Honda CR-V, even for a little extra money.