Performance BMW has always been deeply rooted in the community and as we approach our upcoming move in a few months, we will still remain deeply rooted in the community. Our 2018 calendar is beginning to fill up with lots of wonderful events and we look forward to sharing those events with you and giving you all opportunity to join us in our community support.
Upcoming Events to put on your calendar
American Red Cross Blood Drive
On February 21, the American Red Cross will be in our showroom to facilitate a blood drive. The drive will begin at 11:30am and will last until 4:00pm. We will have a link for you to sign up if you would like to participate and pre-register. The American Red Cross is in need of O+ and O- along with all other types of blood.
We hope you will join us in our efforts to donate to the American Red Cross in February.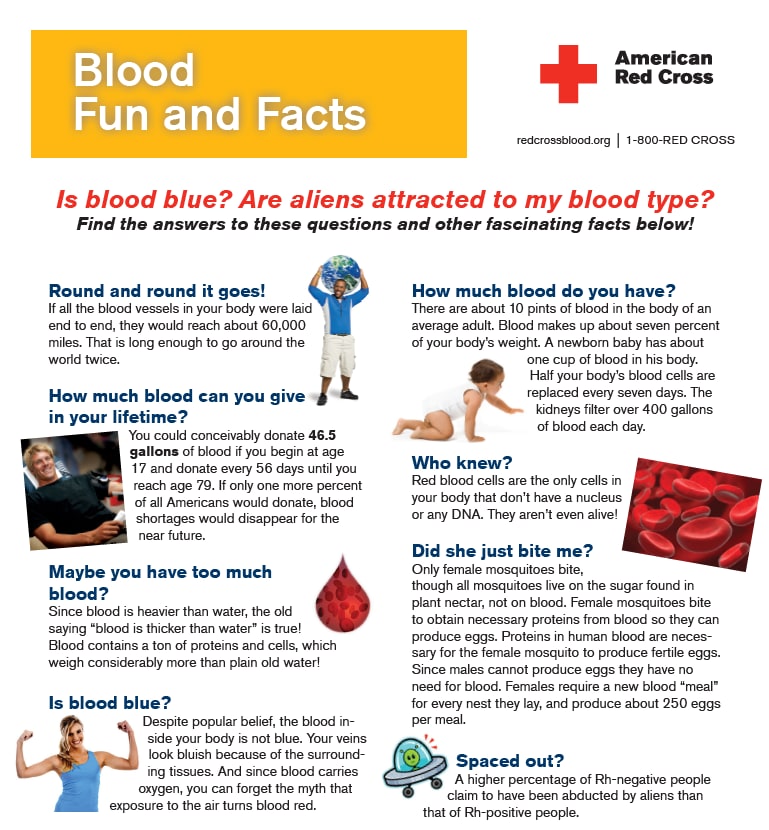 #HendrickCares Easter Meal Drive
Hendrick Auto Group has also announced #HendrickCares for spring. Performance BMW will be partnering with the Interfaith Food Shuttle once again to provide complete Easter dinners for 280 families in the Orange, Durham, & Wake counties. Each Performance employee will be purchasing a list of items, the hams and pies will be donated by Hendrick Auto Group, and then we will be boxing those meals and sending them to Interfaith Food Shuttle for delivery.
We met and our goal for the Hendrick Cares Thanksgiving Meal Drive, and helped Hendrick Auto Group provide 5,000 families in North and South Carolina with Thanksgiving meals. This spring we will meet our goal again to help provide 7,000 North and South Carolina families with Easter dinners.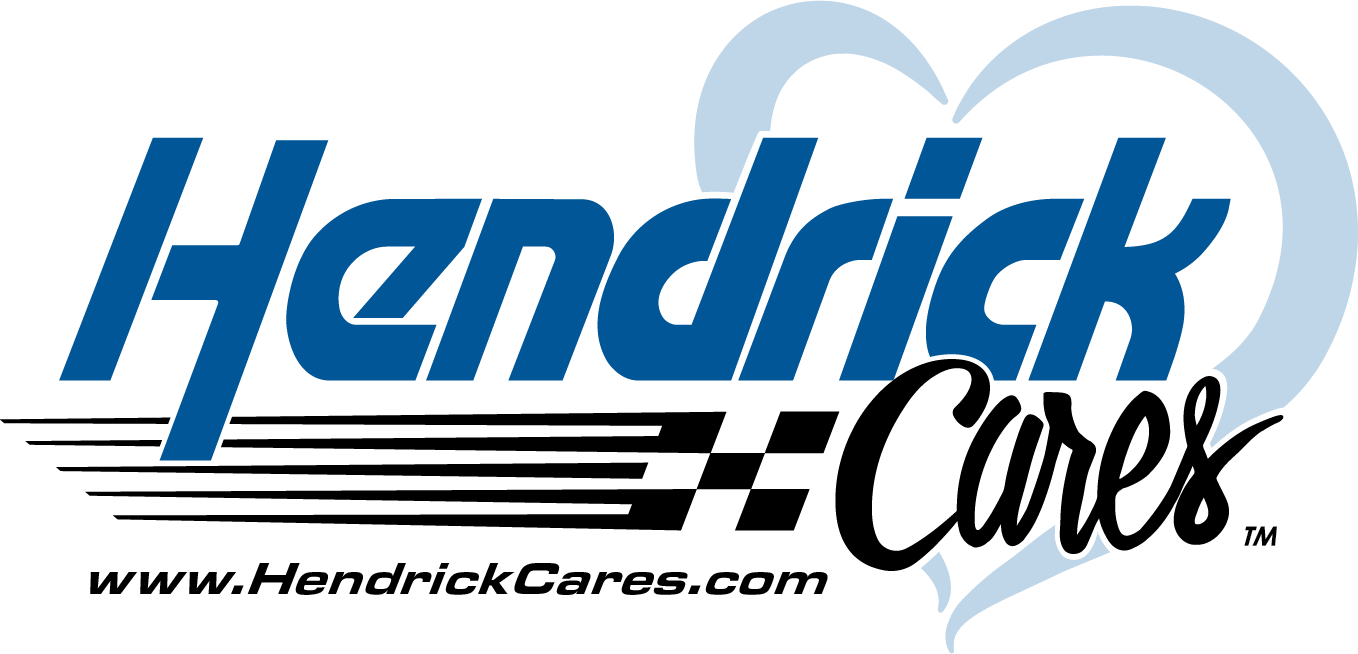 We will continue to update you on these community events and even more as the year progresses. Stay tuned to our social media pages and also our website community pages for more details.
#CommunityEvents #CommunityUpdates #AmericanRedCross #HendrickCares #BloodDrive #EasterMealDrive