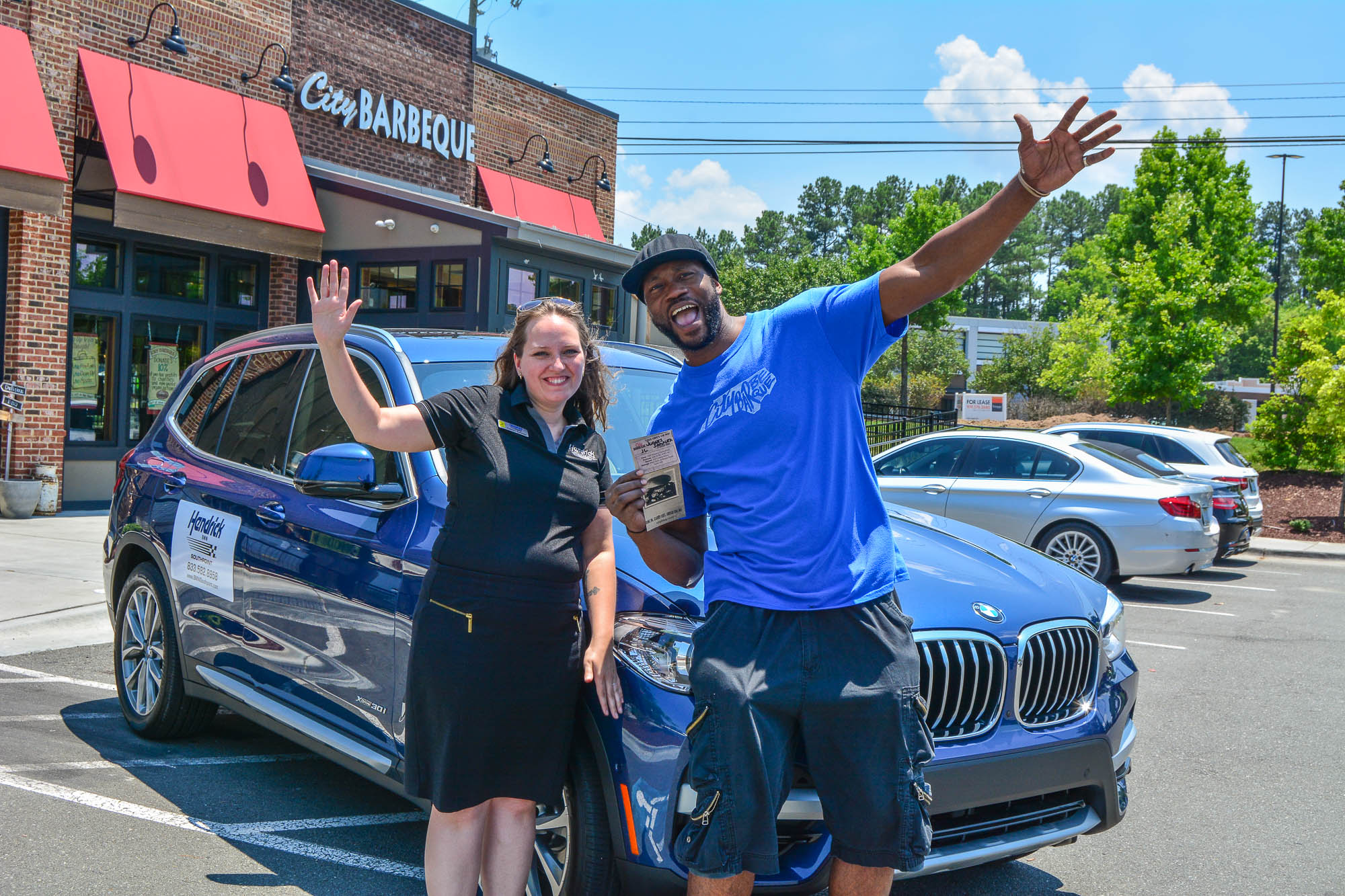 BMW has launched 93 Days of Summer and we are so excited to participate and have our BMW clients get involved too. 93 Days of Summer also known as
#SummerOn is an opportunity to capture adventures you can have in a BMW. Our mission is to take lots of adventures to highlight and spotlight all the fun things you can see locally in the Triangle area and partner with local businesses to give away really great prizes to you each week.
How can you get involved? The next time you are out in your BMW, snap a photo and tag us on Instagram and Facebook by using the #BMWofSouthpoint #SummerOn #BMWUSA hashtags. When you tag us, you are entered into our weekly drawing, and when you tag #SummerOn and #BMWUSA you are entered into a national drawing from BMW they will be hosting over the next 13 weeks. When you tag #BMWofSouthpoint we will put your name in the hat for the weekly drawing that will happen live each Friday on Facebook and Instagram.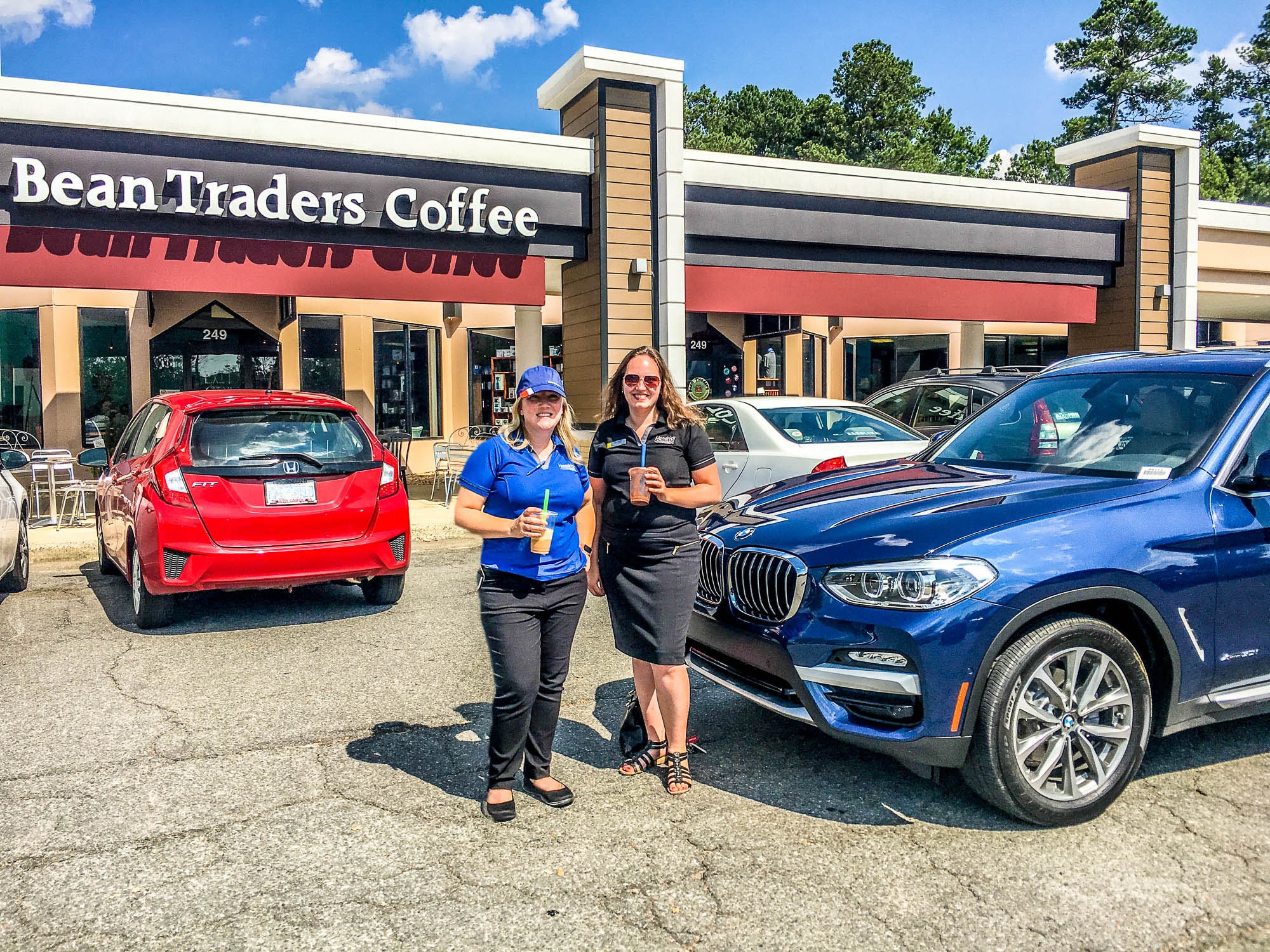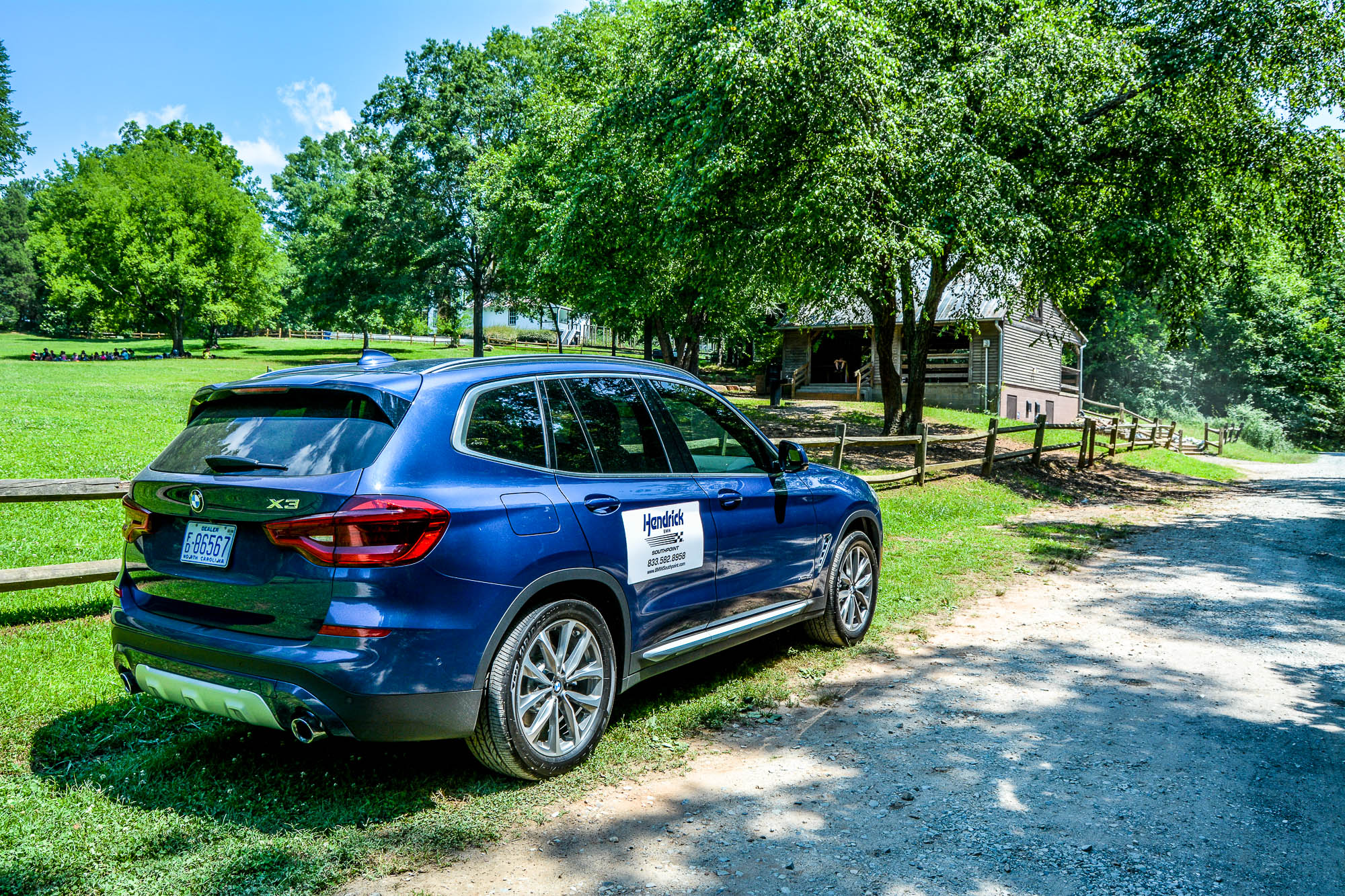 To launch our 93 Days of Summer Katelyn Spinner and I took the BMW X3 out for adventures to City Barbeque, Bean Traders Coffee, and West Point on the Eno.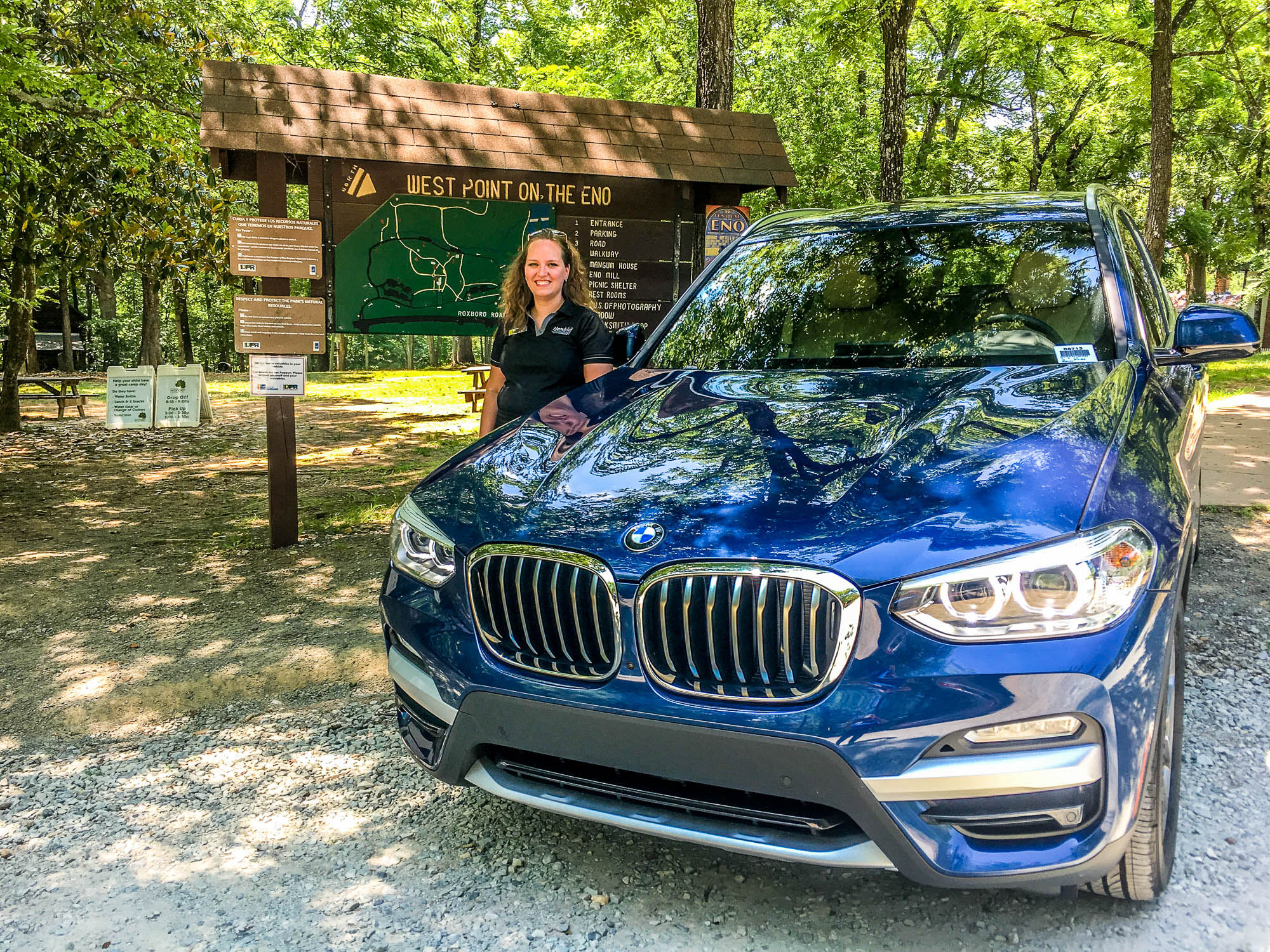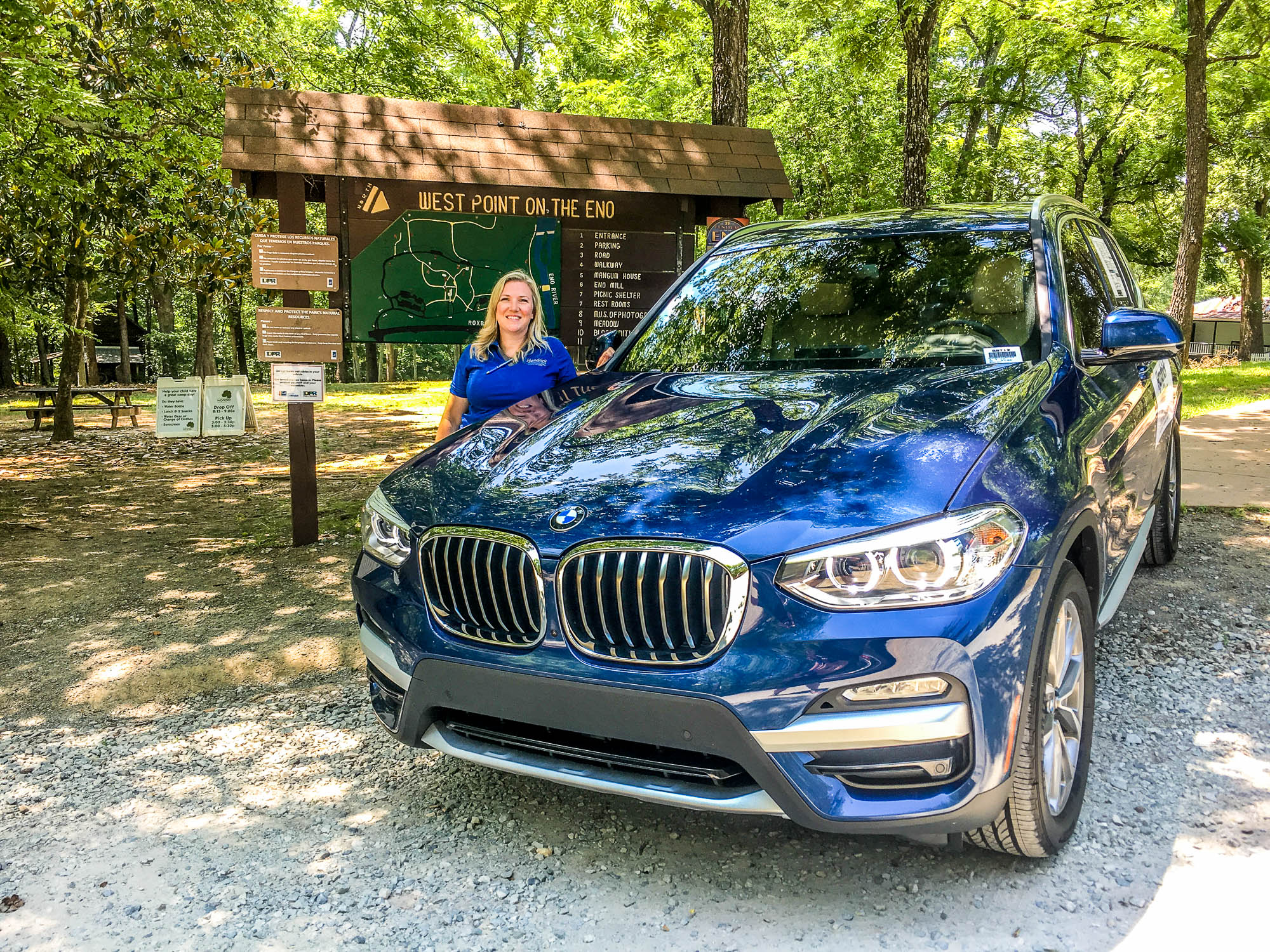 #BMWSummerOn #93DaysOfSummer #BMWUSA #BMW#BMWofSouthpoint #Triangle #Durham #Orange #WestPointOnEno#CityBarbeque #BeanTraders