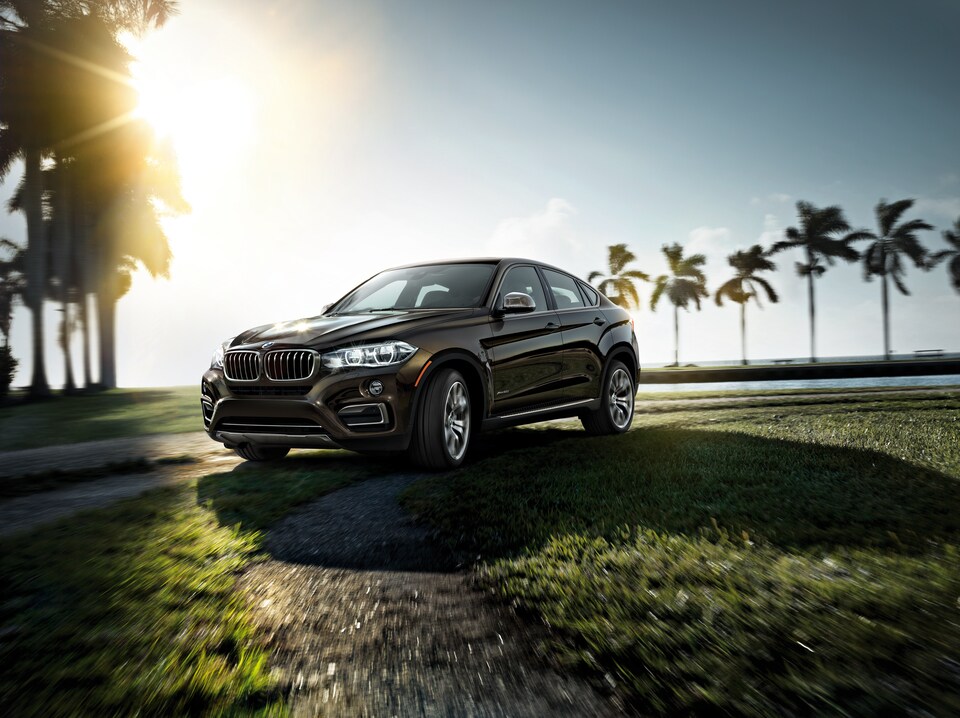 New is always fun.
And while the 2019 BMW X6 isn't exactly new in the grand scheme of BMW evolutions (it's kept largely the same look since it debuted, with minor updates, changes, and refreshes to keep it modern and cutting-edge) it's still one of the most standout vehicle styles on the market.
But it's not alone in the niche four-door crossover coupe market. Audi's all-new 2019 Q8 is stepping up to the plate and looking for an easy win. The 2019 BMW X6, though, isn't going to give up its crown that easily.
Compare two new luxury options in the Durham and Raleigh--a newcomer and a long-standing favorite--to see which would be the better fit for your lifestyle.
2019 Audi Q8 vs 2019 BMW X6
Both of these well-equipped luxury crossovers offer lots of standard and available driver-assistance features
The Audi boasts standard leather upholstery, but you'll find more and better choices among BMW leather options
quattro all-wheel drive comes standard on the 2019 Audi Q8--you can't opt out
sDrive rear-wheel drive comes standard on entry-level BMW X6 models, though xDrive all-wheel drive is an option if you're looking for all-wheel control
Audi's standard 3.0-liter TFSI V6 makes 335 horsepower and 369 pound-feet of torque
BMW's standard 3.0-liter turbocharged six-cylinder makes 300 horsepower and 300 pound-feet of torque
The BMW X6's available 4.4-liter turbocharged V8 engine makes 445 horsepower and 479 pound-feet of torque--the Audi Q8 doesn't currently offer a second engine option
The eccentric and exhilarating 2019 BMW X6 starts at $63,550
The more-expensive 2019 Audi Q8 starts at $67,400
Want to know more about the new 2019 BMW X6 vs 2019 Audi Q8 comparison? Contact the team at BMW of Southpoint to learn more, or visit us to test-drive one of our new BMW X6 Sports Activity Coupes for sale near Raleigh.