Introducing the BMW Genius at BMW of Southpoint
To help you enjoy all of the technology your BMW has to offer, BMW of Southpoint has made a BMW Genius available to answer your questions. Our goal is to best support our clients need to configure their BMW products to suit their lifestyle and needs.
BMW Genius At Our Dealership
At BMW of Southpoint, you'll now find a product expert who will assist you in finding the perfect vehicle to suit your lifestyle and needs. The BMW Genius is specially trained to demonstrate and help you get familiar with all aspects of your BMW - before, during, and after your purchase.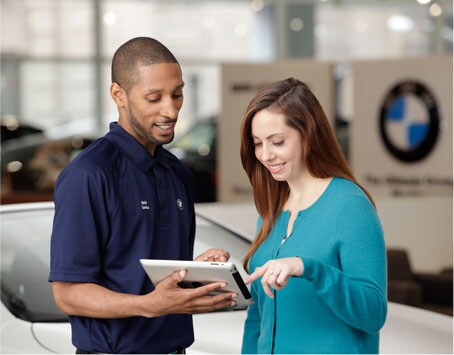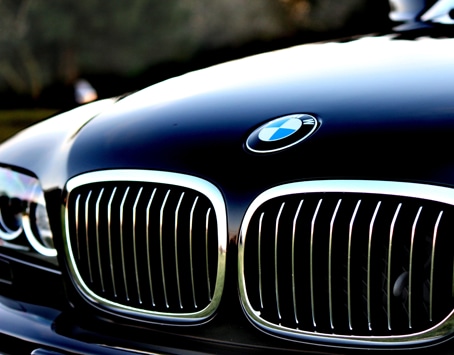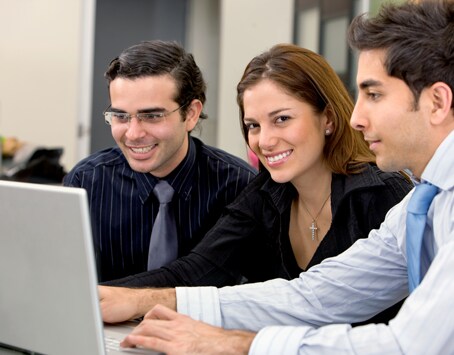 BMW Genius App
The BMW Genius App is the all-new way to learn about your BMW on your tablet and smart phone. This app provides you with how-to videos about key features and functionalities, as well as model specific product information. The better you know your BMW, the more you can enjoy the benefits of BMW's class leading innovations.