Featured BMW 5 Series Inventory in Durham - Cary, NC
The Versatility of the 2020 BMW 5 Series
A variety of options will give the 2020 BMW 5 Series everything that it needs to be the model that you will love. A long list of trims - with even longer lists of features on each trim - will allow you to get everything that you could be looking for when you get into the driver's seat. The trims for the BMW 5 Series include the 530i, 530i xDrive, 540i, 540i xDrive, 530e, 530e xDrive, and the M550i xDrive.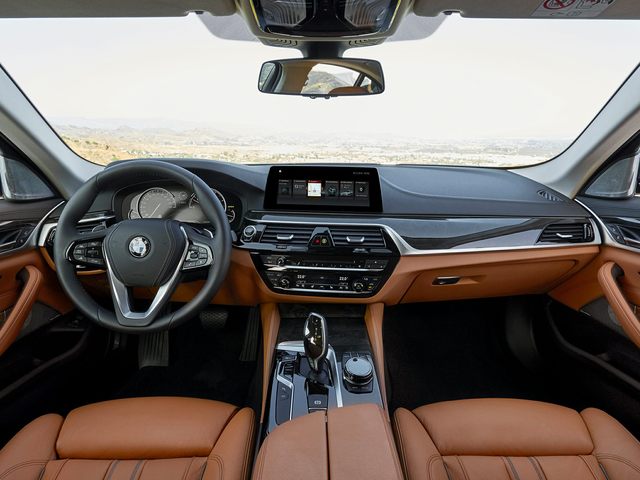 Interior Features & Design
The advanced features of the cabin will help every driver and passenger enjoy the ride that they take in the 2020 BMW 5 Series. The iDrive 7.0 system is improved over the previous system, making it more responsive for a better experience while you are driving.
Exterior Features & Design
There is no part of the 2020 BMW 5 Series that tries to blend in with the crowd. The 18-inch double spoke wheels, chrome-line exterior trim, and black chrome exhaust tips make even the base model stand out from the competition. While impeccably styled, these features also help aerodynamics, allowing you to get the best performance while driving.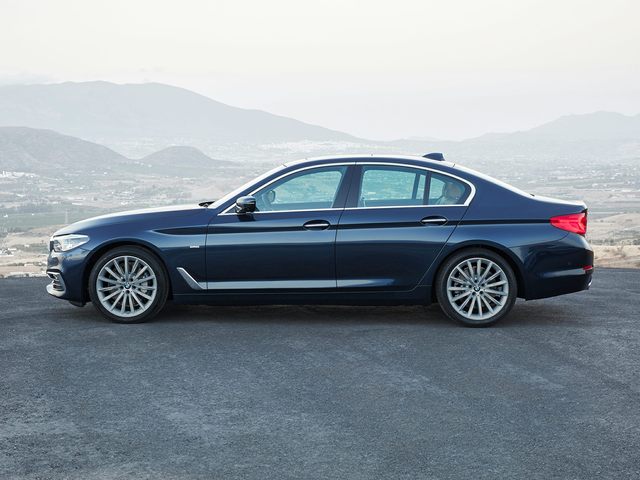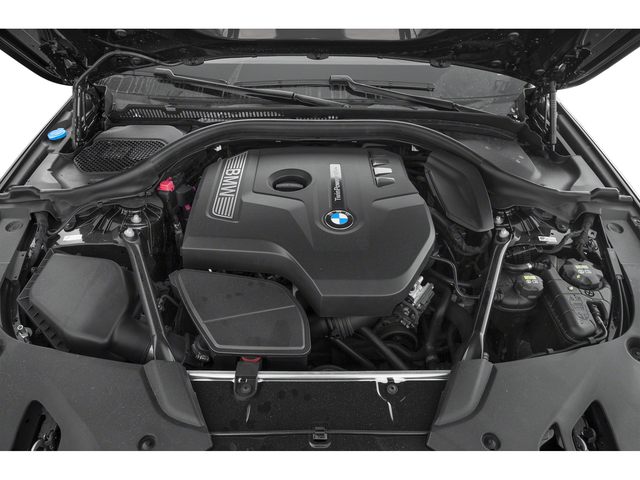 Performance & Eco Options
A variety of engine options give the 2020 BMW 5 Series the ability to be right for many drivers. The gasoline-powered engines start with a 2.0-liter TwinPower engine that gives you 248 horsepower, the next is a 3.0-liter TwinPower that makes up to 335 horsepower, with the last option being a 4.4-liter M Performance TwinPower that makes 523 horsepower. There is also a hybrid engine option, giving you a 2.0-liter TwinPower engine with three electric eDrive motors attached for a combined 248 horsepower.
Technology & Safety
The 2020 BMW 5 Series offers you many different safety feature so that you will get the most enjoyment of your time behind the wheel. You can equip Evasion Aid, Active Lane Keeping Assistant, and Traffic Assistance to look out for you wherever you go. There are many advanced features available on this model that help it stand out from the crowd, giving you access to everything you will need for confidence behind the wheel.