Sorry, we do not currently have any featured inventory on our website.
Please call 855-996-4751 for further assistance.

The Premium Look of the 2019 BMW 6 Series is Unparalleled
There's a lot to love about the new 2019 BMW 6 Series--and a lost to lust after, too. This year's model line includes only Gran Coupe and Gran Turismo configurations, as the BMW 6 Series Coupe has been retired along with the Convertible. Trim levels for the 2019 model-year include the BMW 640i, 650i, and the ultra-high-performance ALPINA B6.
Deluxe Interior Comfort
The premium 2019 BMW 6 Series boasts an aesthetically-stunning and driver-focused interior that's loaded with signature features and luxury amenities, like dual-zone automatic climate control, leather upholstery, and a comfortable heated steering wheel. There are some interior differences between the 640i and the 650i, but in general the two trim levels are very similar in cabin feature availability.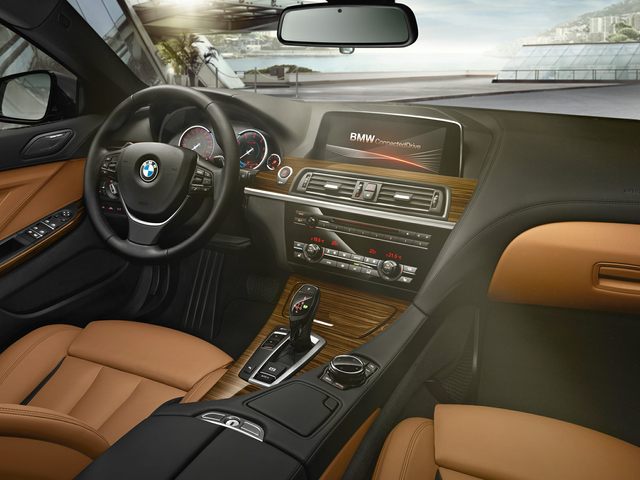 A Lusciously Tempting Design
Try to remember to breathe when you first see the 2019 BMW 6 Series, because it might leave you gasping; an inspired and fluid design drapes the body of the 6 Series in flowing lines and graceful curves. But, even a quick look leaves no doubt that there's pure muscle in every inch. Whether you choose the Gran Coupe body style or the Gran Turismo configuration, you get to enjoy the best of German design.
Turbocharged Performance with Flair
Power options are really where you'll find the most difference in the new BMW 6 Series. New 2019 640i Gran Coupe models come standard with a 315-horsepower 3.0-liter turbocharged six-cylinder engine. The 640i xDrive Gran Turimso is tuned for 335 horsepower. The more-potent 2019 650i Gran Coupe offers a standard 445-horsepower 4.4-liter turbocharged Turbo V-8 engine. If you choose the legendary ALPINA B6, you'll get 600 horsepower from a massive turbocharged BMW engine. xDrive AWD is available on all models.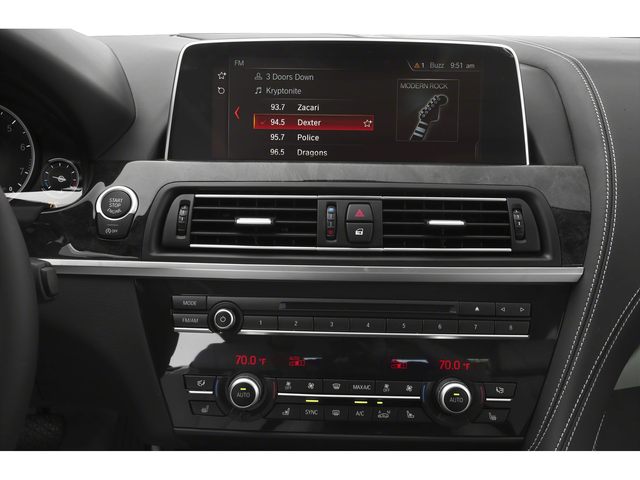 Well-Connected and Secure
You got into this game to make connections--fortunately, the2019 BMW 6 Series is great at that. All models come standard with BMW ConnectedDrive, that runs on a sprawling, tablet-like touchscreen, with the added option of a touchpad controller that sits below the shift knob, and lets you access media. And, since the BMW 6 Series doesn't do anything halfway, safety is big, too: options include blind spot monitoring, head-up display, lane departure warning, front collision warning with low-speed automatic braking, adaptive cruise control and enhanced front collision mitigation, an automated parking system, and side- and top-view cameras. Come visit our Durham BMW dealership and test drive a 6 Series.