EVENTS
Durham Police University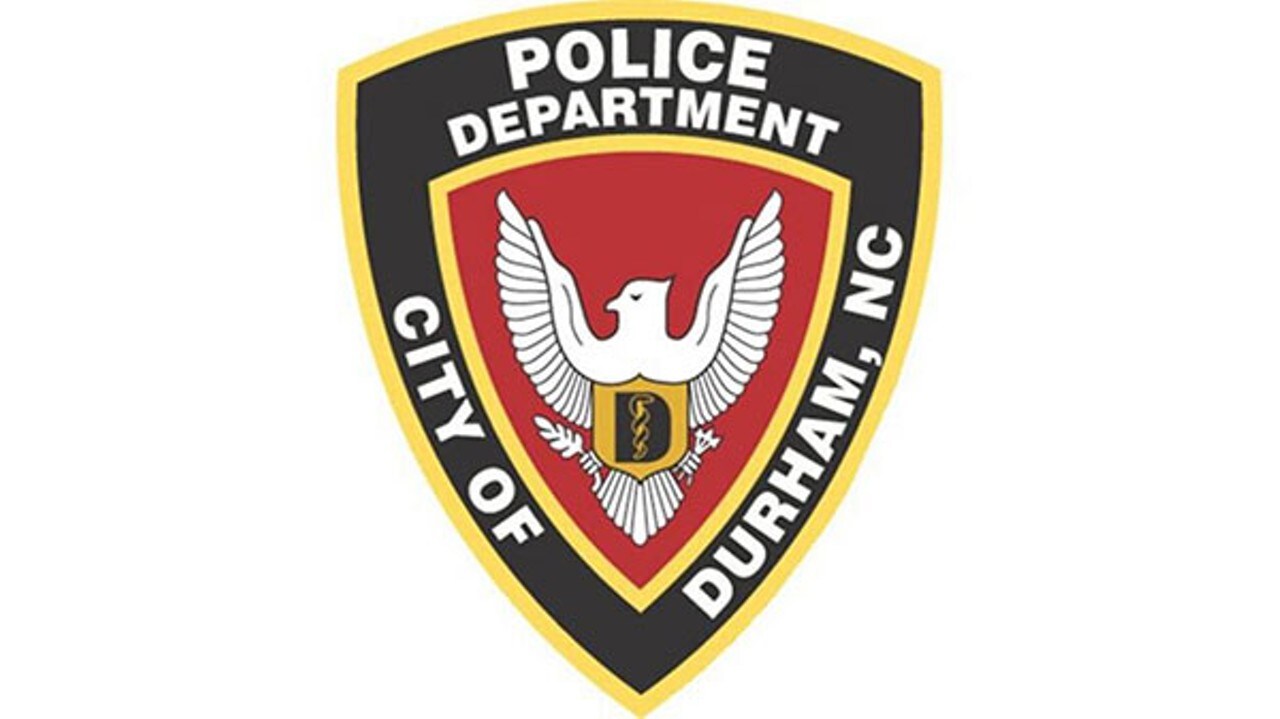 Join us and the Durham Police Department on the third Thursday of each month as they conduct a series of classes designed to educate the public on topics ranging from Synthetic Drugs to Break-Ins, to Life of A Uniform Patrol Officer. These classes are free to the public and we will offer free pizza to first come first serve attendees. When you arrive, please check in with our Guest Services and they will direct you to the Training room. Please register below to attend this class.  Registration is not necessary to attend the course, but is encouraged.  

Synthetic Drugs: The New Addiction
This class discusses the upswing in trend on narcotics and their impact on our community. Dive into excited delirium and the reason these drugs are so easy to get.
Date: July 26, 2818
Location: BMW of Southpoint (main Conference Room)
Time: 5-6 pm
Register Now

So You Had a Home Break-In... Now What?
This class will dive into the investigation process from police response to the forensic collection to case investigation. Learn about how warrants are sworn out to the offender.
Date: August 16, 2018
Location: BMW of Southpoint (main Conference room)
Time: 6-7pm
Register Now

You Called 911 Because Your Family Member Is In Mental Health Crisis... Now What?
Learn about the training a CIT officer receives and how they might respond in a situation and along with the resources available in the community.
Date: September 20, 2018
Location: BMW of Southpoint (main Conference room)
Time: 6-7pm
Register Now

The Process Of A 911 Call
The instructor explains how a 911 call works, and the process behind it when a member of the community contacts 911. It then covers how the information is sourced to the officers in the field.
Date: October 18, 2018
Location: BMW of Southpoint (main Conference room)
Time: 6-7pm
Register Now

The Life of the Uniform Patrol Officer
Learn about the role of a Uniform Patrol Officer within the community from their job roles and functions to schedule and the tools available to them.
Date: November 15, 2018
Location: BMW of Southpoint (main Conference room)
Time: 6-7pm
Register Now

Crime Classification And Mapping
Dive into the Durham Police Crime Analysis and learn how they classify the many incidents that happen in the community. This is a visual demonstration of crime mapping tools.
Date: December 20, 2018
Location: BMW of Southpoint (main Conference room)
Time: 6-7pm
Register Now

The Process And Practices Of A K-9 Officer
Learn all about the K-9 Unit within the police department and the community. This class covers the selection process for dogs, the training they undergo, their exposure to the community and the skills necessary for being a part of the K-9 Unit.
Date: January 17, 2019
Location: BMW of Southpoint (main Conference room)
Time: 6-7pm
Register Now
---
The Adult Egg Hunt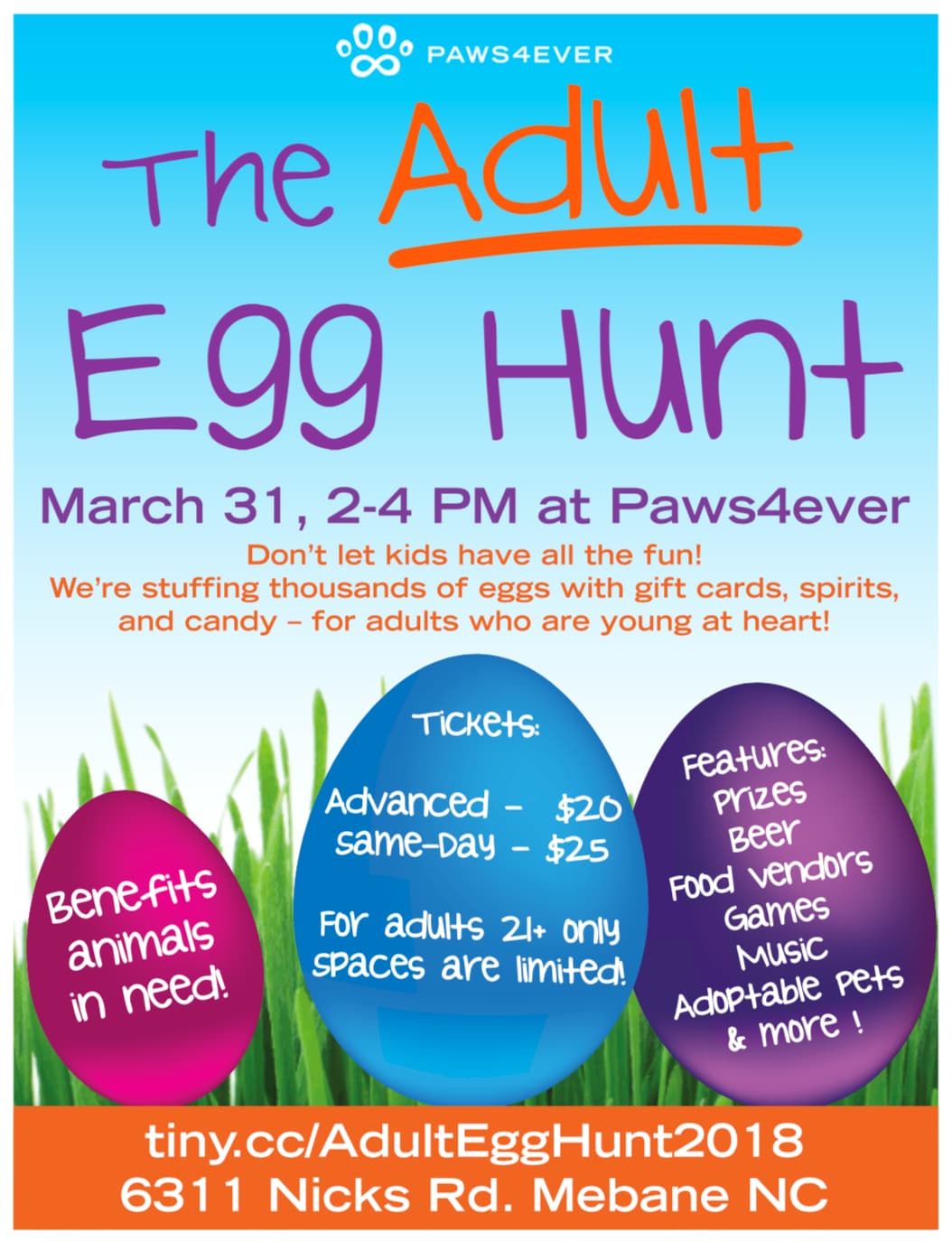 Egg hunts aren't just for kids! Join us Saturday, March 31st  for the Paws4Ever Annual Egg Hunt for Grown-ups. 
There will be a beer tent and yummy snacks while you hunt for eggs filled with prizes just for you!
The event is from 2-4 pm at Paws4Ever, 6311 Nicks Rd. Mebane, NC. Tickets are $20 in advance and $25 at the door.  General Admission (no egg hunt) is $5
You must be 21 with a valid id to attend. 
#Paws4Ever #PerformanceBMW #BMWSouthpoint #EggHunt #Mebane #EggHuntFun
---
Muscular Dystrophy Chapel Hill Lock Up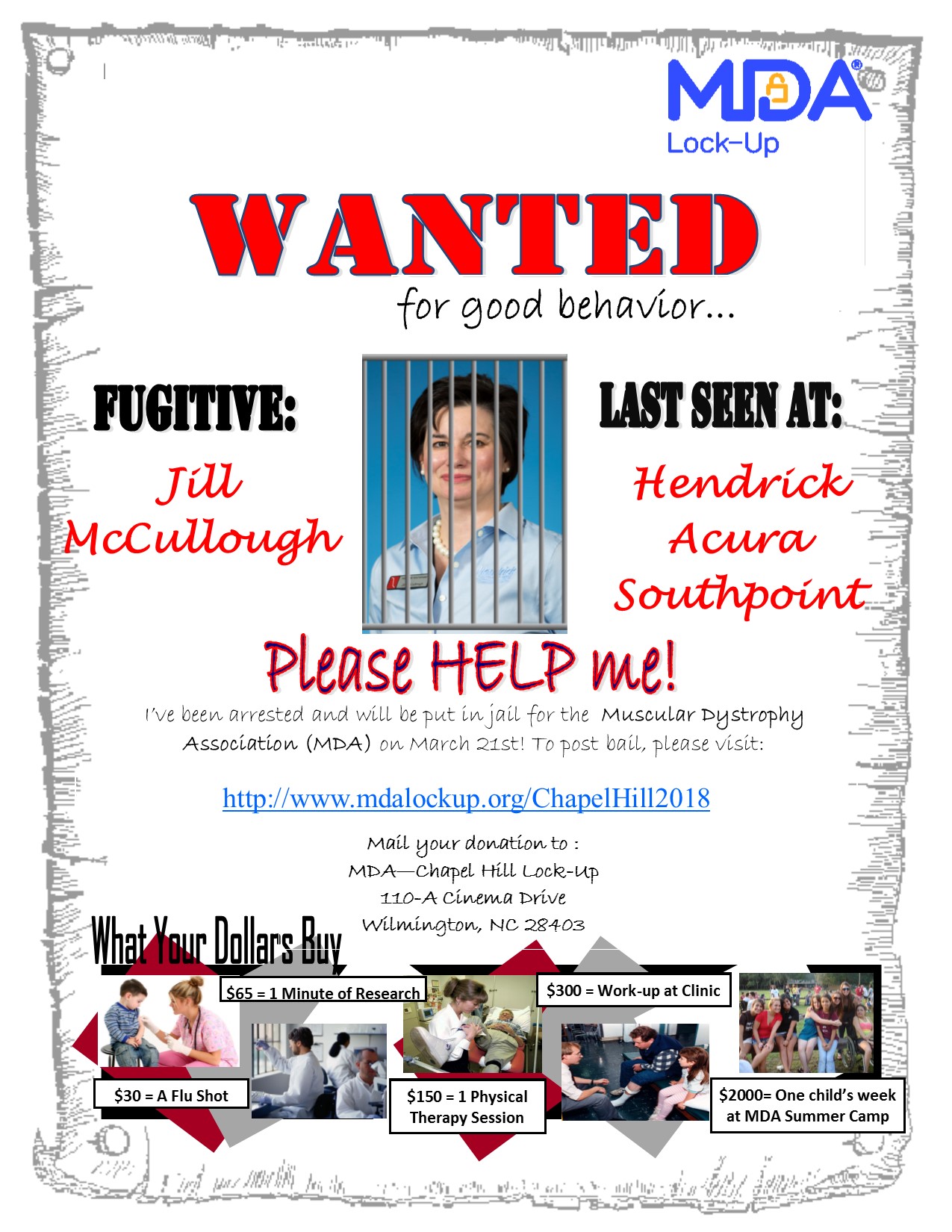 Our BMW of Southpoint Communications Director Jill McCullough is going behind bars to help raise $4000 for the
Muscular Dystrophy Association
in their MDA Lock-Up Fundraiser.
She will go behind bars on March 21, 2018 so anything you can donate now will help towards our goal and reduce her time behind bars.
---
2018 Spring Meal Drive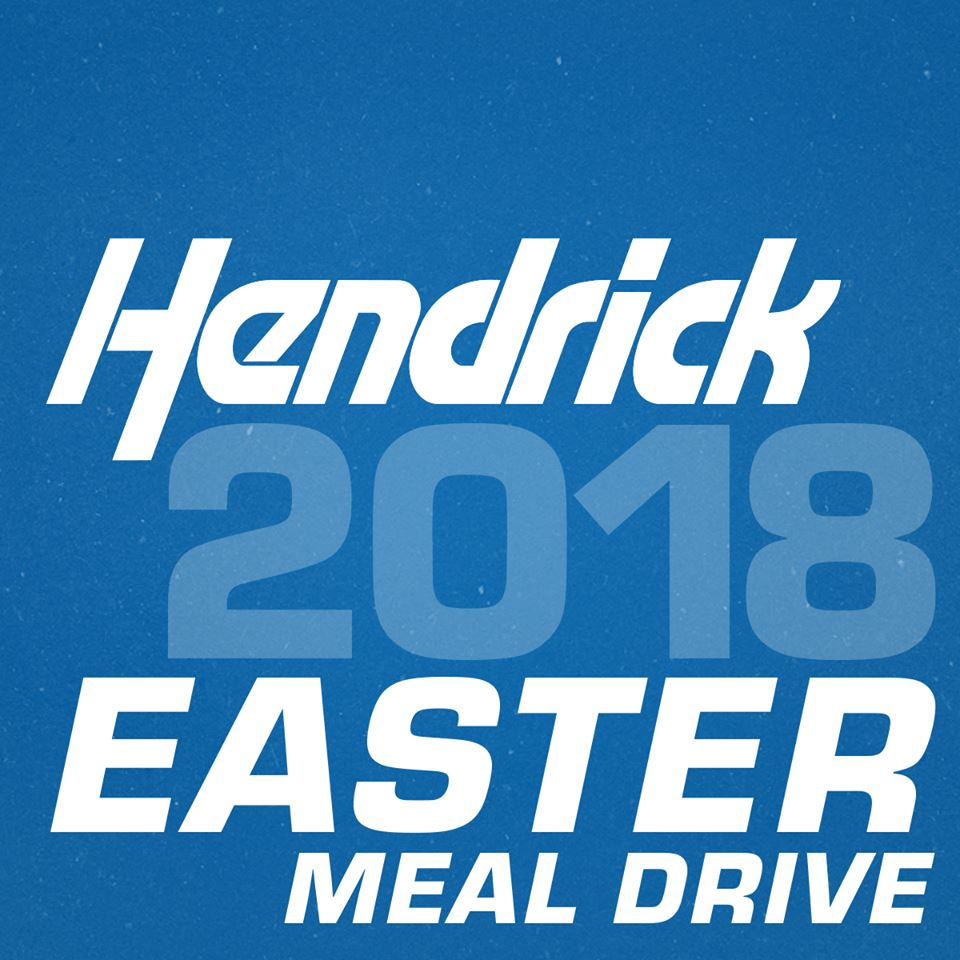 We are so proud to be a part of the
Hendrick Automotive Group
and all our company stands for especially when it comes to community involvement. Twice a year, we participate in the
#HendrickCares
initiative to feed Easter and Thanksgiving meals to families across the Southeast. Our goal is for our employees to purchase the items on the card below for 250 families in the local communities of Chapel Hill, Durham, and Raleigh.
The items are purchased and then paired with a ham and pie donated by Hendrick Automotive Group. These items are boxed and then distributed to the families through the
The Inter-Faith Food Shuttle.
Our collection ends on March 21, so if you would like to participate, take a screenshot the card above with the items listed, purchase them and then and drop off your bag at our dealership. For more information you may contact our social media strategist, Tracy Tanner at Tracy.Tanner@hendrickauto.com.
---
American Red Cross Blood Drive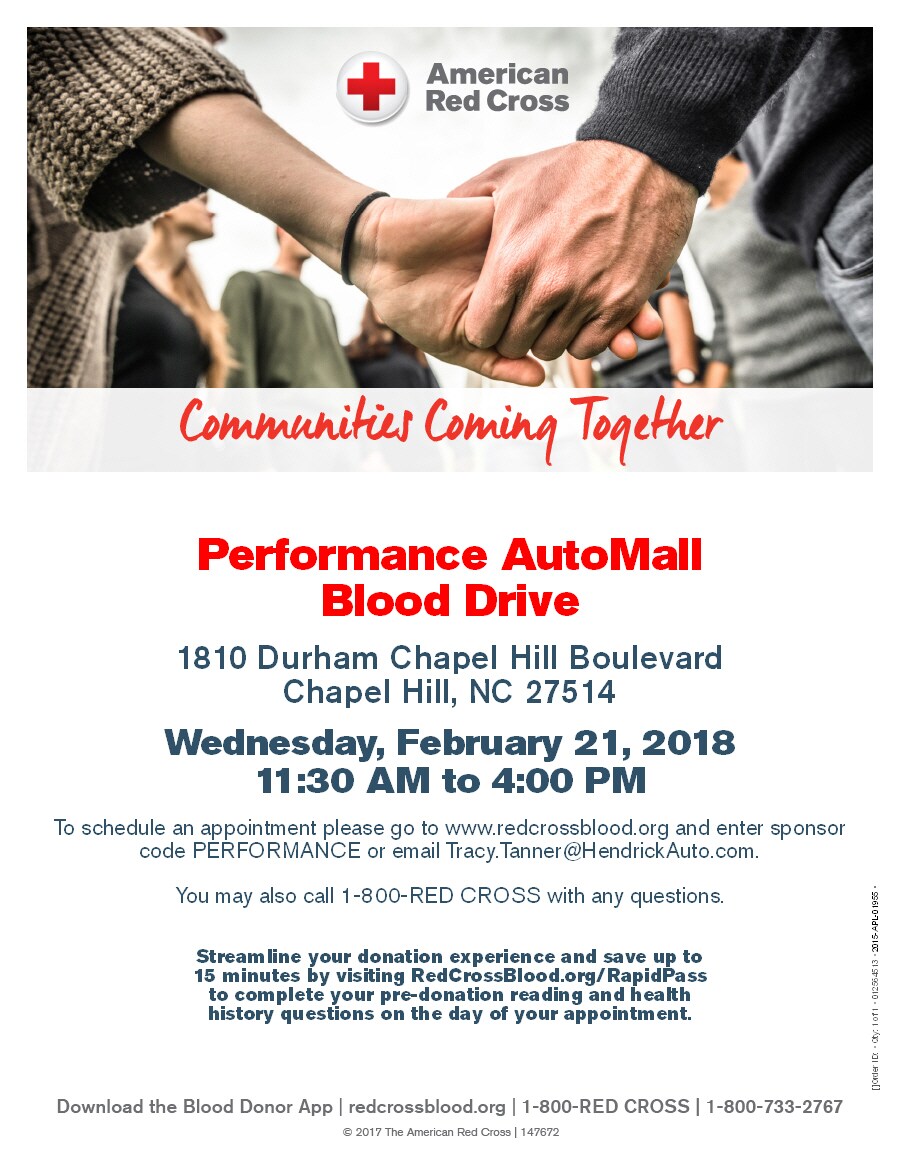 Join us as The American Red Cross hosts a blood drive on our campus this Wednesday, February 21, 2018 from 11:30 am until 4:00 pm.
The winter weather this season paired with the horrible flu season has put the American Red Cross in CRITICAL need of blood which is why your donation is very important.
To donate view our available times
HERE
and use
Sponsor Code: PERFORMANCE
to sign up to give blood. The times are in 15 minute increments and will go very fast if you pre-register using Rapid Pass through the Red Cross.
Join us to help save lives.
---
November 2017
Hendrick has a brand new initiative to help feed share Thanksgiving with thousands of families in need across the country. Follow us on Facebook as we help the Hendrick team donate 5000 Thanksgiving meals through Food Banks across the country. We'll have food collection bins in our sales and service centers so our employees and clients can easily donate meals or contribute money to help funds meals.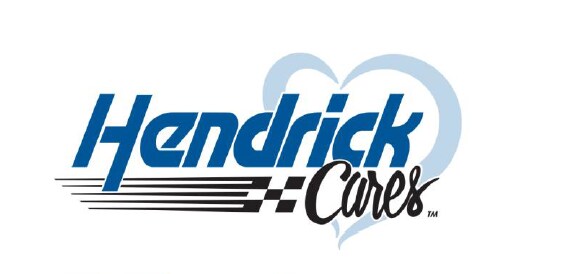 November 2017
Join us on November 5 at the Blue Zone at Kenan Stadium in Chapel Hill for the 27th annual A Tasteful Affair, Ronald Mcdonald House's most delicious annual fundraiser.

November 2017
You've probably noticed that we love Paws4ever. Join us November 11 at Southern Village in Chapel Hill for PawsFest. Buy a raffle ticket to support their fundraiser for a chance to win a three-year lease on a 2018 Subaru Impreza 2.0i. Click here to buy a ticket.

October 2017
Join us this month as we highlight the Triangle Leukemia & Lymphoma Society. We will make a donation for each car we sell this month as a prelude to their annual fundraiser Light the Night at Koca Booth Amphitheater on October 28. View our TV commercials.

2016 Chapel Hill-Carrboro Chamber Golf Tournament
Performance AutoMall is proud to have had the privilege of sponsoring the Chapel Hill Carrboro 16th Annual Golf Classic. The 16th annual Chamber Golf Classic presented by Performance AutoMall took place from 9 a.m. till 4 p.m. on June 28 at the Governors Club. The 27-hole Jack Nicklaus Signature Course is a U.S. Open Regional Qualifying Site and is located along scenic wooded valleys, following the natural contours of Edwards Mountain. All proceeds from the tournament benefited the Chamber's Foundation for a Sustainable Community.
WHO WE SPONSOR
SECU Family House
The SECU Family House is open to patients at UNC Hosptials and their family members and caregivers. It gives families a place to stay at a low rate so they can be close to their UNC Hospital.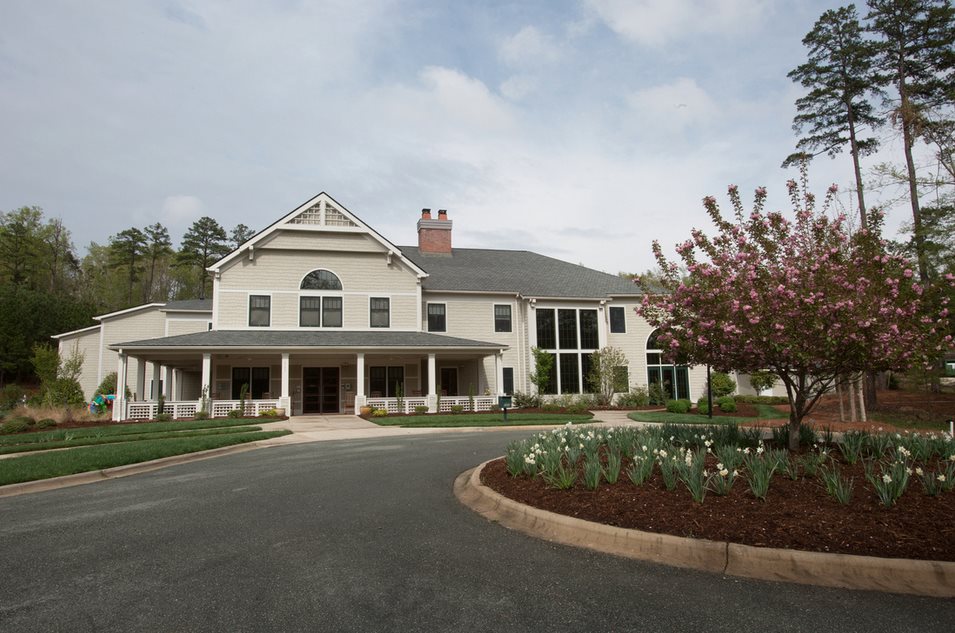 Paws4ever
Performance Subaru not only Love our neighbors, we also Love our communities cats and dogs. Paws4ever is a great organization that takes homeless cats and dogs and finds them their forever home. No one deserves to be lonely, there are plenty of wonderful four-legged furry babies ready to cheer up your day!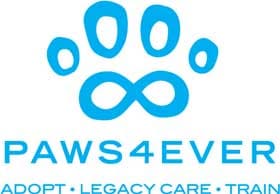 UNC Lineberger Comprehensive Cancer Center
During the entire month of October, we "Turn Performance Pink" for breast cancer awareness month. For every car that we sell during the month, we contribute a portion to the UNC Lineberger Comprehensive Cancer Center. Thanks to our amazing clients, we were able to donate $3,630. Our hope is that one day, cancer will be nothing but a bad memory.

Ronald McDonald House
We're also proud to support the Ronald McDonald House. Our team loves serving others, and we've had the privilege of serving dinner a few different nights to families who are staying at the house. Our hope is that some hot food and warm smiling faces, can help families relax from a stressful day.

American Red Cross
Team members from Performance Acura participates in multiple blood drives throughout the year. We fully understand the importance of donating, and will always jump at an opportunity to save a life.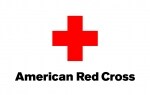 Make an Inquiry
Hours
Monday

9:00 AM - 7:00 PM

Tuesday

9:00 AM - 7:00 PM

Wednesday

9:00 AM - 7:00 PM

Thursday

9:00 AM - 7:00 PM

Friday

9:00 AM - 7:00 PM

Saturday

9:00 AM - 6:00 PM

Sunday

Closed