BMW of Southpoint is An Authorized Dinan Performance Center--Shop, Compare, and Buy Dinan Parts Here in Southpoint
If you're deep into the world of BMW performance cars in Southpoint and specialized tuning for sports cars, you're more than likely familiar with the name Dinan.
The motto of Dinan performance parts is "Performance Without Sacrifice". That's something we can get behind. Because while the majority of drivers in Cary, Durham, Raleigh who visit us to pick up their new or pre-owned BMW find just the right amount of power, performance, and luxury in the vehicle that arrives right out of the box, some want just a little bit more.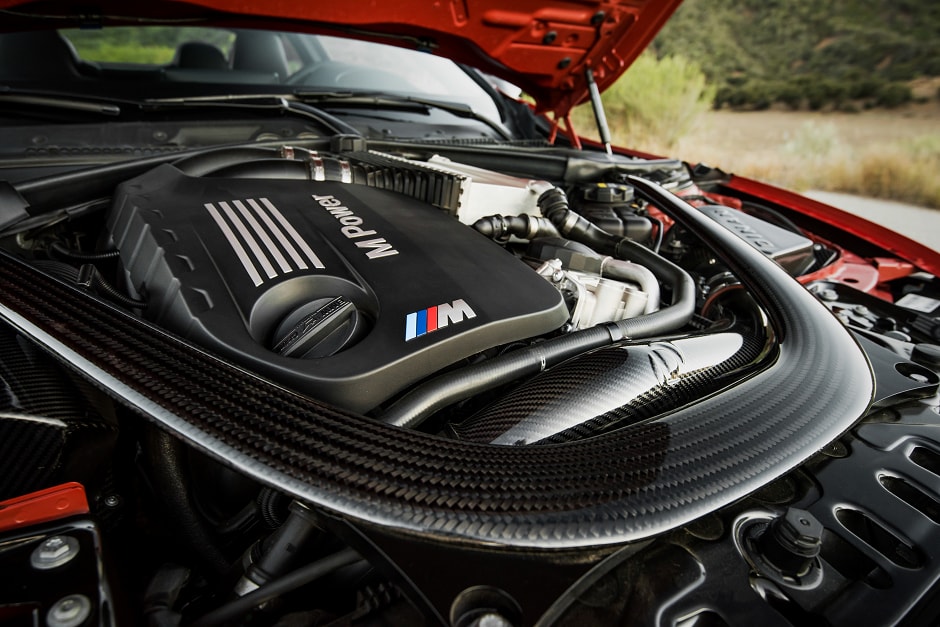 And that's where Dinan parts for BMW come in. These products are manufactured in the United States, have been designed and engineered with decades of experience and passion, and are trusted and beloved by performance enthusiasts all across the world. Though they are not owned by BMW in any way, they are the only independent retailer to be approved by the automaker to work with franchised dealerships to provide exceptional, quality performance parts to BMW owners.
BMW of Southpoint has been approved as an authorized retailer of Dinan performance parts--a company who, since 1979, has been the premier tuner of BMW cars, coupes, SUVs, and cabriolets.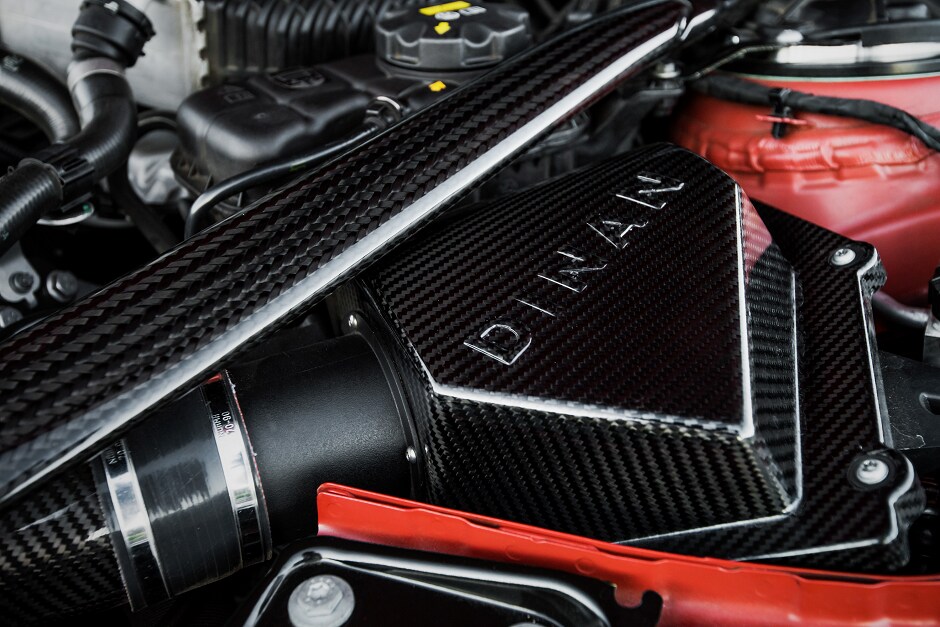 What Can Dinan Performance Do For You?
Products for your BMW range from exhaust systems, to Dinan performance tires, to suspension upgrades, to Dinan performance chips and customized performance engine software. That means that no matter what your unique needs may be--or what you can dream up for your BMW's one-of-a-kind feel--there is an upgrade for you.
Services can be as basic as installing new sport tires, or as complicated and exciting as completely overhauling your BMW 3 Series, 5 Series, 7 Series, M Performance car, or BMW X Series SAV with all that best that Dinan has to offer--including intercoolers and cold air intakes, and advanced new software.
And, of course, there's the legendary DINANTRONICS Performance Tuner, which actually alters your engine's computer into producing more power than a standard BMW model. It's the easiest way to boost your premium sports car from breathtaking to jaw-dropping.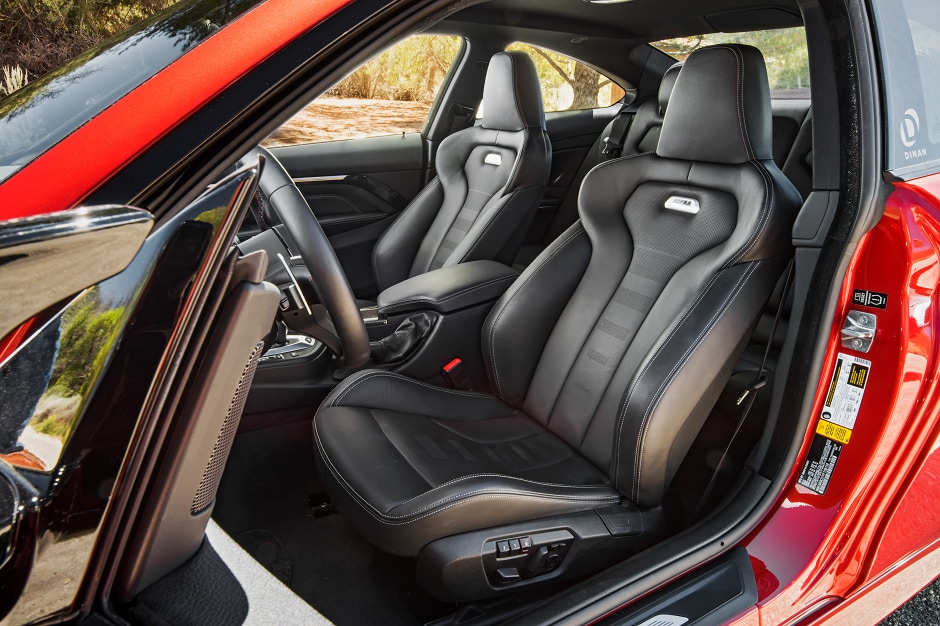 Buy Dinan Performance Parts in Southpoint
Our local North Carolina BMW performance center makes it easy to shop for, buy, and install Dinan parts and software. Just make an inquiry online, give us a call, or stop by in person to see how we can revolutionize your performance-car experience.
If you purchase a certain number of Dinan products--either at once or over a period of time--you may even be eligible for The Dinan Badge: an exclusive badge of honor among performance enthusiasts to be displayed proudly on your BMW model.
Make an Inquiry