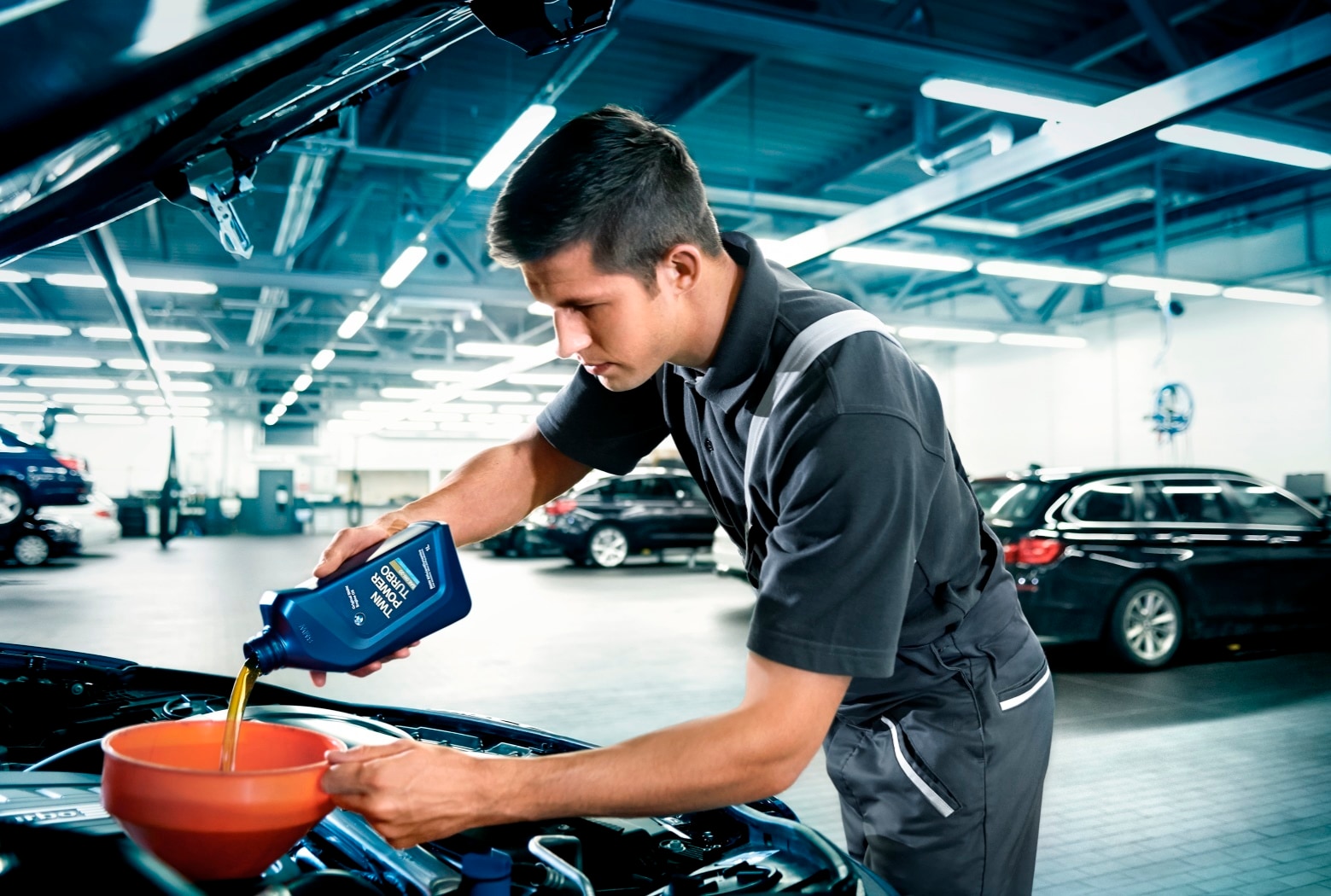 BMW Value Service
Competitive pricing and more.
LEARN MORE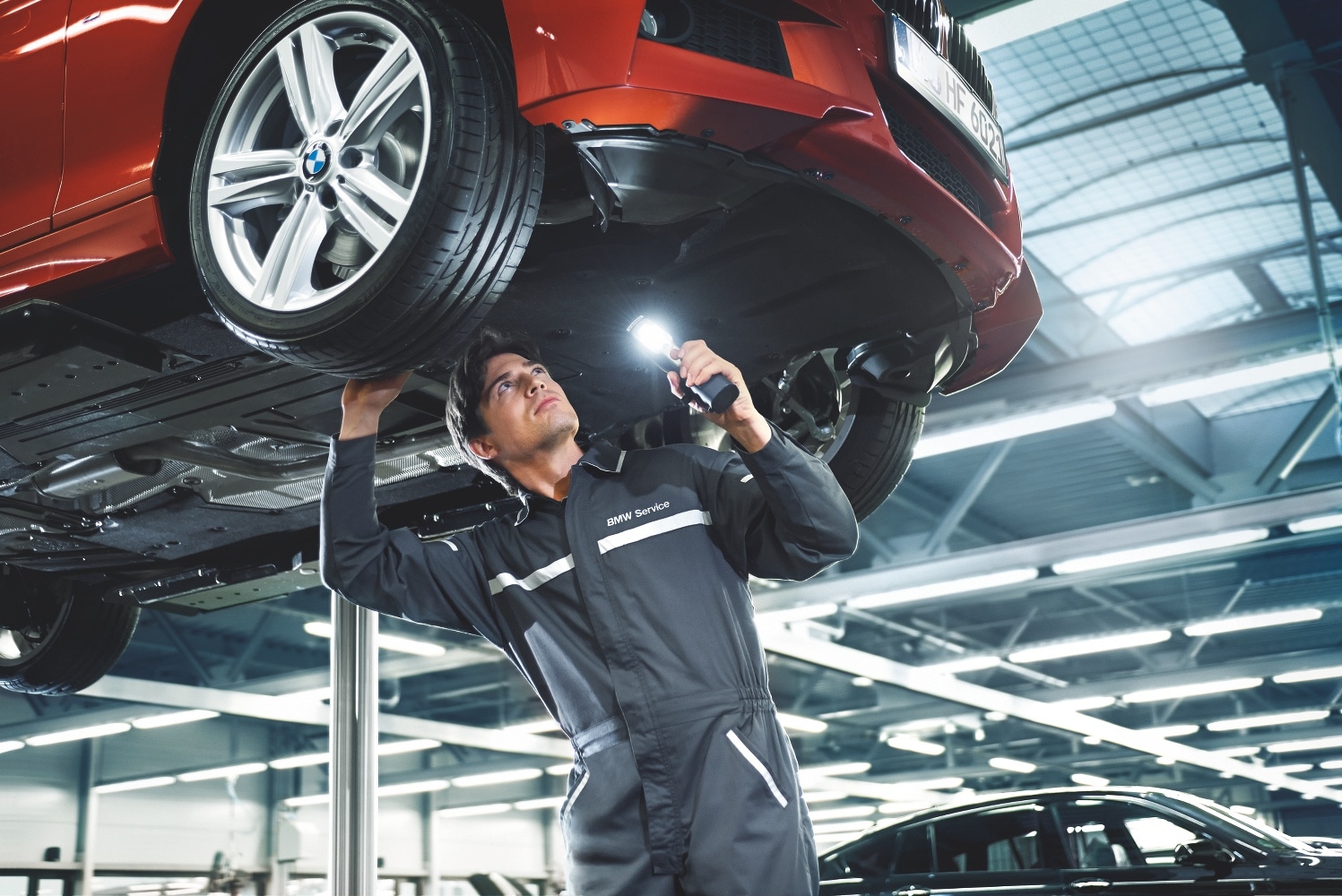 Schedule Service
When you own The Ultimate Driving Machine, you should get the service to match.
SCHEDULE NOW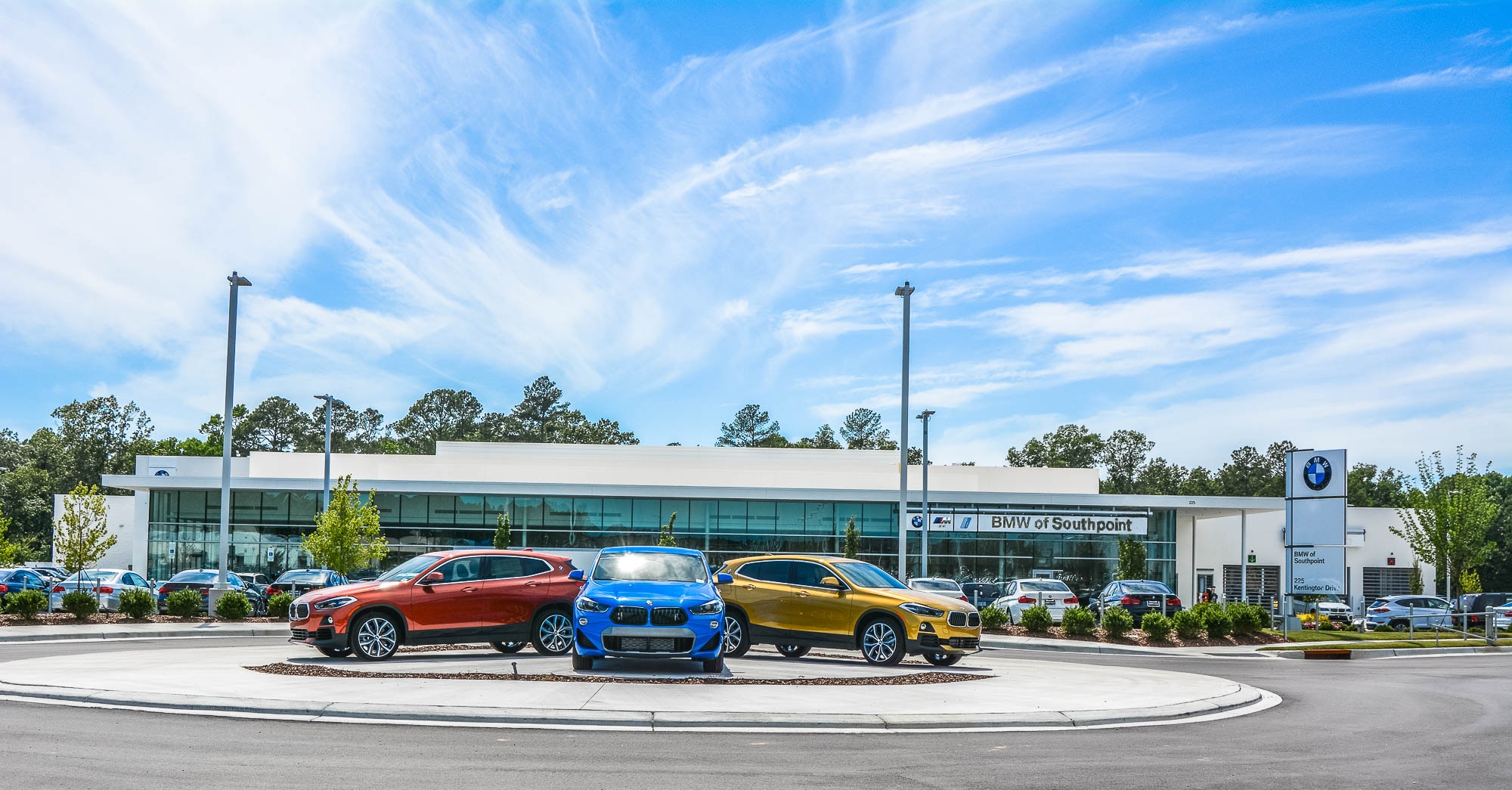 Hours

Monday

9:00 AM - 8:00 PM

Tuesday

9:00 AM - 8:00 PM

Wednesday

9:00 AM - 8:00 PM

Thursday

9:00 AM - 8:00 PM

Friday

9:00 AM - 8:00 PM

Saturday

9:00 AM - 6:00 PM

Sunday

Closed

Service Hours

Monday

7:00 AM - 7:00 PM

Tuesday

7:00 AM - 7:00 PM

Wednesday

7:00 AM - 7:00 PM

Thursday

7:00 AM - 7:00 PM

Friday

7:00 AM - 6:00 PM

Saturday

8:00 AM - 5:00 PM

Sunday

Closed
Welcome to BMW of Southpoint
New 2019, 2020 & Pre-Owned BMW Dealer serving Chapel Hill, Cary, Raleigh, Durham and Southpoint, NC

Hendrick's BMW of Southpoint strives to achieve one goal, customer satisfaction. We do this by providing quality automobiles while making sure our customers are never left unsatisfied. At BMW of Southpoint, we have a great staff that will be able to assist you with all of your car buying needs, whether it is locating the right vehicle, obtaining financing, or anything in-between. If you happen to be looking for a new or pre-owned BMW vehicle in the Raleigh, Durham or Cary area, stop by and we will do whatever we can to get you into the car you have always dreamed of driving. Any questions? Feel free to give us a call and we will do our best to serve you.
While you're visiting our dealership's website, take a look at our inventory of new 2019 - 2020 BMW cars and SAVs, including the 2 Series, 3 Series, 4 Series, 5 Series, 6 Series, 7 Series, X Series, including the X1, X2, X3, X4, X5, X6 and X7 for the Durham region. BMW of Southpoint is a leading provider of new and pre-owned BMW cars thanks to our quality automobiles, excellent prices, and superior sales staff. We encourage you to come and visit us at 225 Kentington Drive to view our selection in person, speak to a sales professional or take a new 2019 - 2020 BMW for a test drive. Call us if you have any questions about a new or pre-owned BMW vehicle that we can answer for you. 

Hendrick BMW of Southpoint in Druham has many pre-owned BMW models from various years, and we have our mechanics fully inspect the vehicles prior to going on sale. So for a quality pre-owned car near Cary, Raleigh, Southpoint and Chapel Hill, visit BMW of Southpoint. Select from pre-owned cars, convertibles, coupes, SAVs, sports cars and more all at one location.
More About Purchasing a New or Pre-Owned BMW in Durham
Don't be intimidated by the financing process. The car loan and lease experts at BMW of Southpoint will do the work for you to ensure you get the car loan that meets your needs. We will work with area and national lenders to provide you with options, from low rates to short terms. Come to BMW of Southpoint for your car loan in Durham and you won't have to go from bank to bank looking for a great rate. We'll do the work for you!
Get professional BMW car repair at BMW of Southpoint's state of the art service facility. The BMW of Southpoint car repair experts will correctly identify your vehicles problem and make a repair as quickly as possible. Schedule BMW car repair in by completing our online service application. BMW of Southpoint offers a complete inventory of BMW car parts to repair your car, truck or SUV. These authentic car parts will keep your vehicle running at peak performance for many years to come.
To find out more about BMW of Southpoint or if you're seeking to purchase or service a BMW in the Cary, Raleigh, Southpoint, and Durham, area, take a look at our About Us page, and follow these Directions to visit our dealership. We hope to see you soon!
Our employees aren't here because they have to be; they're here because they love this business and they love passing on their knowledge to customers like you. From experience to difference, we've grown to call ourselves "The Team that Can't be Beat." We can't be beat in terms of price, vehicle selection, knowledge and, most importantly, customer service. Review Our Business at 2findLocal.com

You can also request more information about a vehicle using our online form or by calling 919-895-3313.
Experience the difference from the team that can't be beat!
See all of BMW of Southpoint's vehicles and other Hendrick Automotive Group pre-owned vehicles online at: www.hendricksouthpoint.com.